For over 35 years, ADCom Solutions has designed, implemented and managed complex IT environments for some of the nation's largest companies and service providers. Our relentless focus on customer satisfaction and supporting our partners is the foundation on which ADCom has been built on.  Bottom line, we care.
ADCom's success is the result of our strong sales team, knowledgeable engineers, dedicated project management and strategic partnerships.  Our industry leading network management platform (VEEUE®) provides for management of application and network performance and availability 7x24x365 giving our customers and partners peace of mind and a bench of resources expanding their internal teams.
ADCom provides organizations with a total solution. Whether it is managed Meraki centric security, field, or carrier services, ADCom is positioned to provide industry leading solutions with outstanding customer service and three core differentiators in today's marketplace: speed, flexibility, and customization.
RJ Chapple
President
Managed IT Services by ADCom Solutions
Rick Duran
Chief Revenue Officer
Managed IT Services by ADCom Solutions
Dave Gibson
Chief Strategy Officer
Managed IT Services by ADCom Solutions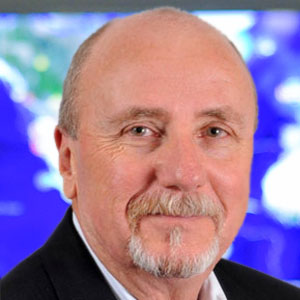 John Costoulas
Chief Operating Officer
Managed IT Services by ADCom Solutions
Brittany Clester
VP Finance and Strategic Compensation
Managed IT Services by ADCom Solutions
Todd Michaud
Chief Technology Officer
Managed IT Services by ADCom Solutions